Green Park Shipbuilding Museum and Yeo House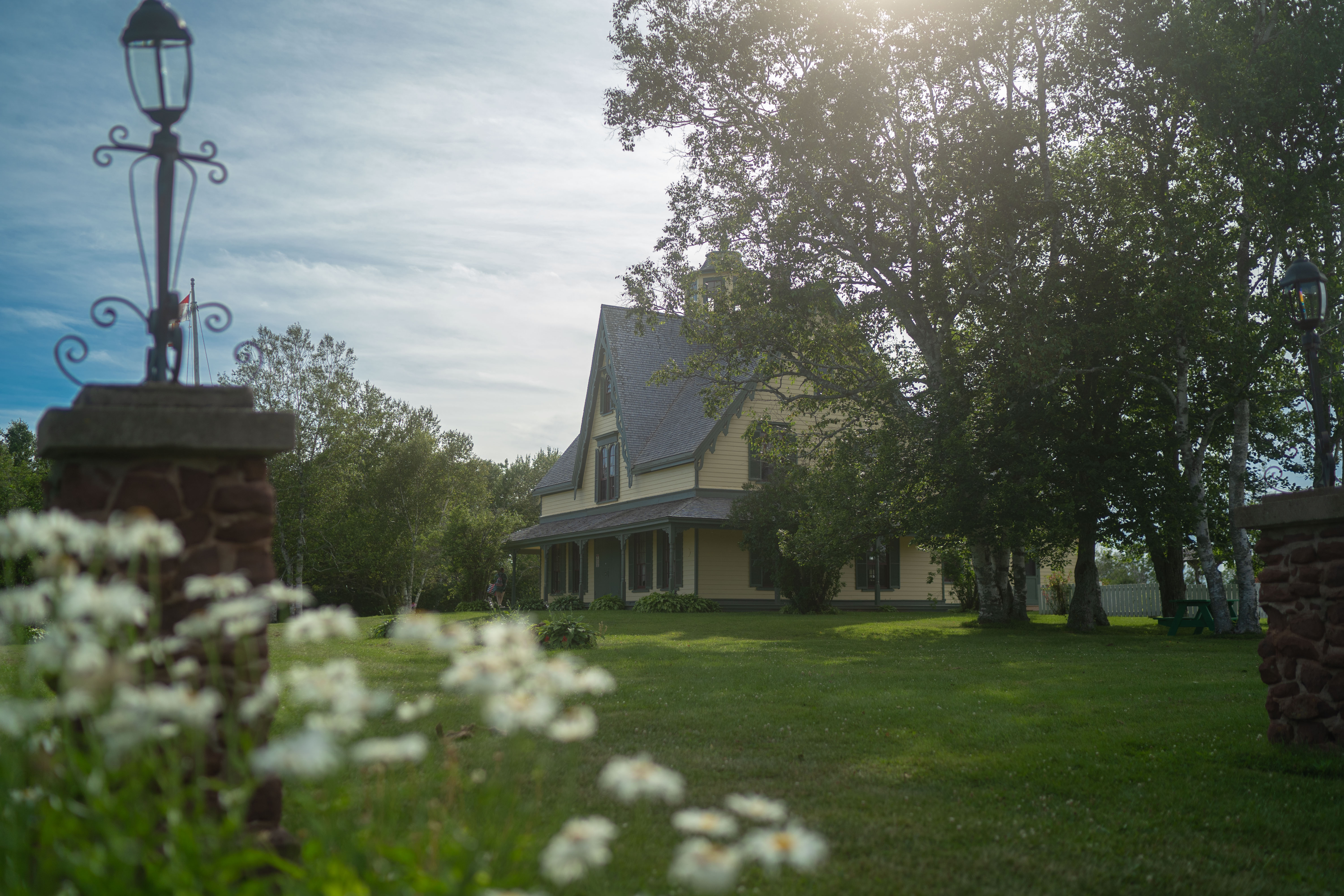 Travel back in time to the 1860s at Green Park Shipbuilding Museum and Historic Yeo House! Visit the Green Park Museum to experience the story of Prince Edward Island's fabled shipbuilding industry. Then stroll over to Historic Yeo House for a narrative tour of a beautifully restored - and reportedly haunted - Victorian home. You can also have a peek at our historic schoolhouse and blacksmith shop and learn about 19th-century crafts. Be sure to save time for a stroll around the garden and grounds - and bring a picnic! 
"Throughout our visit to PEI we have visited quite a few historic houses and sites, and this is by far the best tour that we have experienced. Your staff are professional, very knowledgeable, friendly and enthusiastic!"  - Nancy and Calvin Hyatt
Hours of Operation
June: Monday to Friday: 10:00 am - 4:00 pm 
July until September 4: Monday to Saturday 10:00 am - 4:00 pm
Please note: Green Park Shipbuilding Museum and Yeo House are closed on the following dates:
June 19 (all day), June 21, 22, 23 (10:00 am - 2:00 pm), August 5,6 (all day).
Admission
Adult: $6.00
Seniors: and Students $5.00
Family (up to 5 members): $18.00
Children (4 and under): FREE
Prices do not include tax.
August 12, 2023 is the 50th anniversary of Green Park Shipbuilding Musuem and Yeo House!
For one day only, admission price will be $3 + HST, available for purchase at the door. Come join us on a day full of fun activities, including History of Tea Talk, games, craft fairs, and more.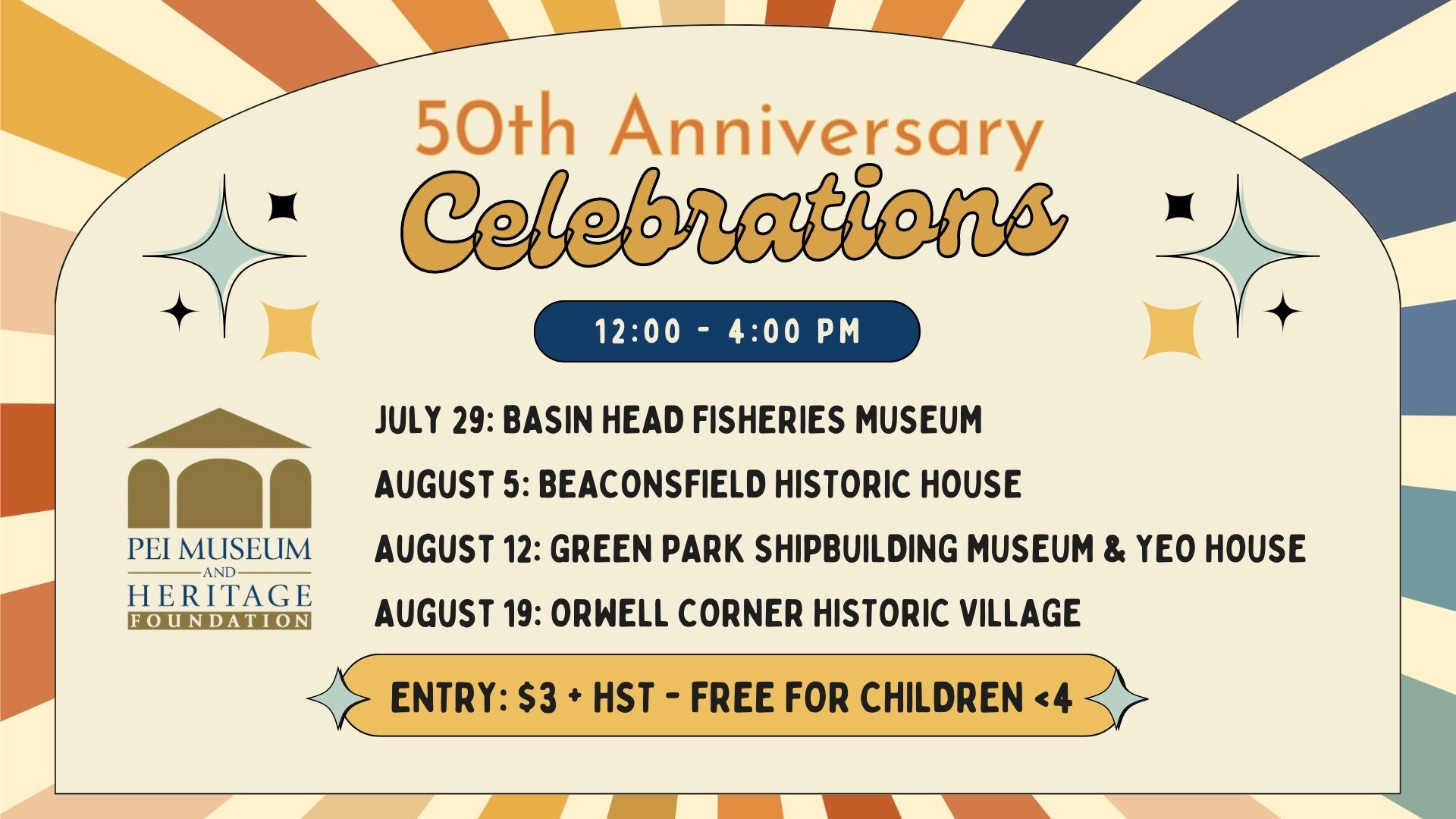 The Haunting of Yeo House - Ghost Tour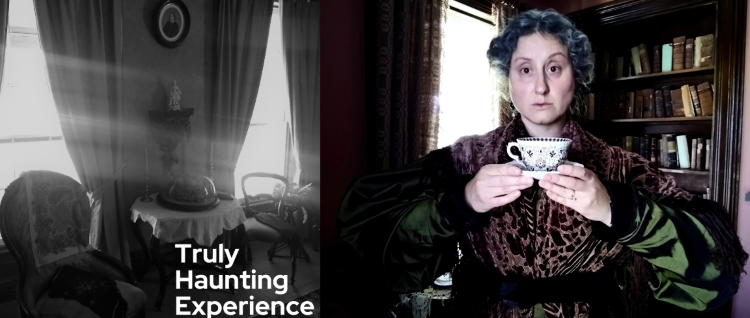 The Haunting of Yeo House invites guests to peer beyond the veil and the exhibition ropes. Many eerie legends and lore surround this Victorian-era home, and while on tour, you will be guided by staff who have experienced the hauntings first-hand. You'll be peering over your shoulder as you hear tales of the home's more wicked history, learn about Victorian mourning beliefs, and meet the Foundation's most notorious haunted artifact - Wheelie.
Tour dates:
July 4,5,6,7,8
July 11,12,13,14,15
July 18,19,20,21,22
July 25, 26,27, 28,29
August 1,2,3,4
August 8,9,10,11
August 15,16,17,18.19
August 22,23,24,25,26
August 29,30,31
 
The ghost tour will run from 4:30 pm to 5:30 pm. Please arrive for 4:15 pm at the Green Park Shipbuilding Museum. 
Please note: This program is suggested for ages 12 and up.
Make a day of your haunting by stopping by at our partner Tyne Valley Teas Cafe for some afternoon tea prior to the tour! 
This four-course experience, expertly lead by the Cafe's most gracious host, begins at 2:00pm and promises to transport you to a gentler world, help you relax, and settle into a lovely afternoon of discovery, taste and laughter. Vegan and special diet options available. 
Please contact Tyne Valley Teas Cafe directly to book your experience, by phone at 902-831-3069 or email.
Events and Exhibits
Follow us on Facebook, Instagram or Twitter to learn about upcoming events
Visit our full calendar of events here.
Contact Information
Phone: 902-831-7947
Off Season Phone: 902-368-6600
Email: green_park@gov.pe.ca
Location
360 Green Park Road