Member Sidebox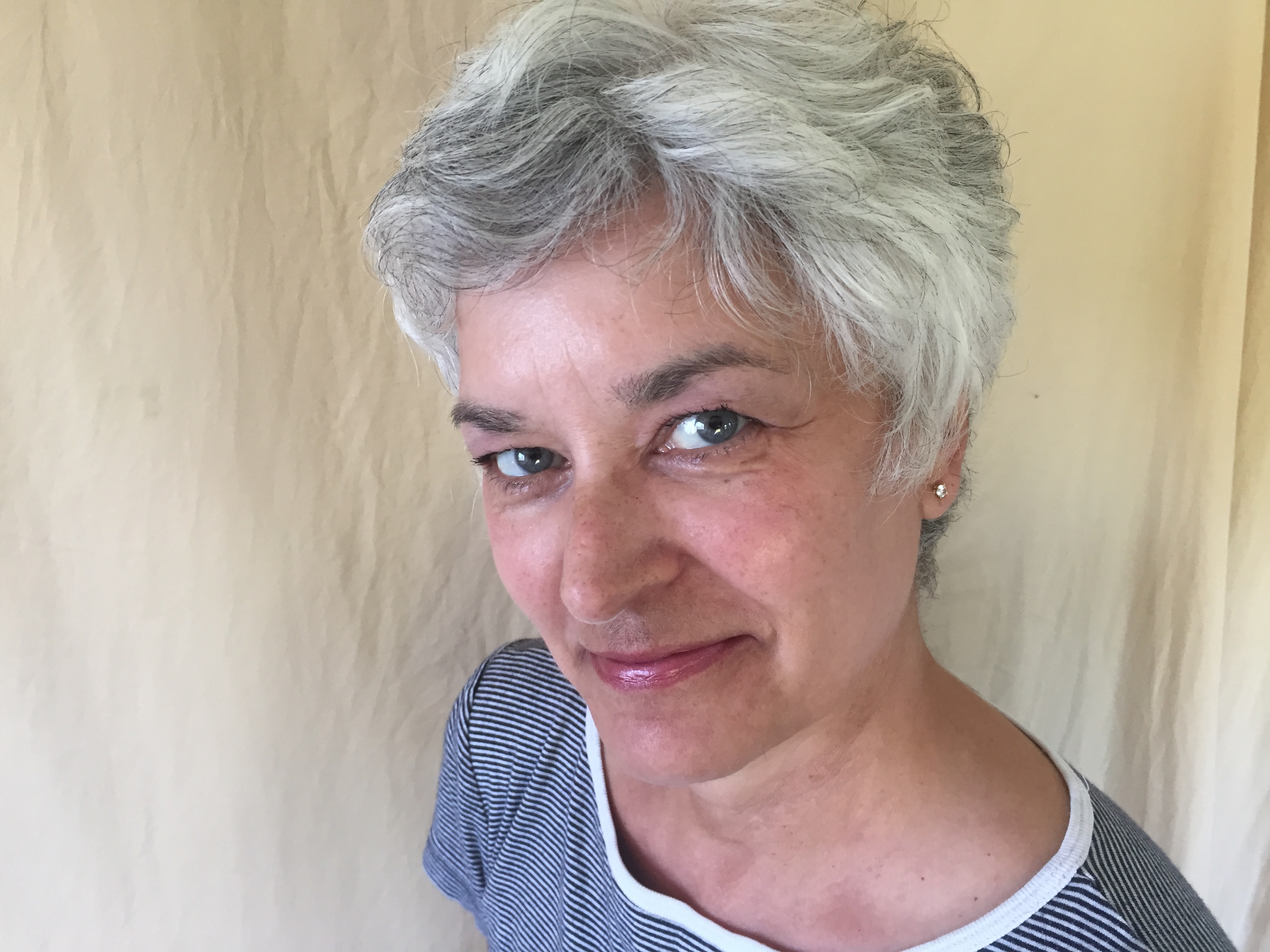 The award-winning host of Mainstreet started her career with CBC's National Radio Newsroom in Toronto in 1985.
An "Islander by choice", Karen has been based in Charlottetown since 1986.
She worked as a radio and TV news reporter before moving to hosting. She hosted Island Morning for 15 years before making the move to a "day job" as the host/producer of Mainstreet.
Karen loves meeting people and sharing their stories. She's hosted live radio broadcasts from a backyard rink, the wind test site at North Cape, and the north shore on opening day of lobster fishing. Karen also enjoys the Island's favorite sport of politics and has anchored several provincial election broadcasts.
Karen's reporting for CBC Radio, CBC Television and CBC.CA on the work of Farmers Helping Farmers in Kenya was recognized with a CBC Radio Peer Award and a gold prize in the prestigious international Gabriel Awards. The Dieticians of Canada and the Literacy Alliance have also recognized her work.
An avid lifelong learner, Karen earned a Masters in Education from UPEI, a Diploma in Journalism
(Georgian College, Barrie) and a BA in Politics/Spanish (University of Guelph),
Karen supports community and not-for-profit organizers volunteering as a host/emcee. Karen is passionate about crewing on sailboats, her book club, cooking and time spent with her husband, son and dog.